The rice bran oil production lineis rising industrial sector in Bangladesh, India, China, Thailand, etc. And Bangladeshis one of the courtry which has plenty rice, and also we has many customers in Bangladesh, and also have installed somerice bran oilprocessing plantin Bangladesh. So in order to fulfill the demanding enquiry from costumers and provide first class after-sale service, and judge from the international market, henan huataidecide to set up the branch office in Bangladeshin 2016, and sent out our senior sales person to the local pace to develop our business and recruit translators to match up with the developing work.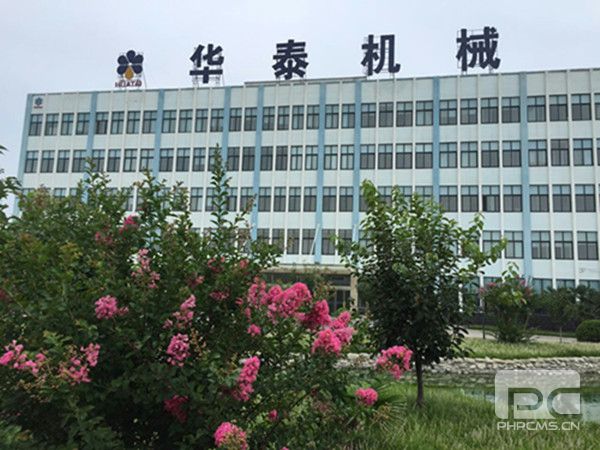 And till now, Henan Huatai Food & Oil Machinery Engineering Co., Ltd has invested large sum of money to do business of advertising in local newspaper and websites, inviting neighboring countries come to visit our office and the plant we have installed, which has greatly help increase exposure in the surrounding countries and also lay out a foundation for future business development and expand.
Please contact us for detail information and quotation of rice bran oil machine.